Pilot Assistance is an overarching term given to a basket of peer support programs in which peers are trained as volunteers to support their fellow pilots, offering referral to professional resources when appropriate, while upholding confidentiality protocols.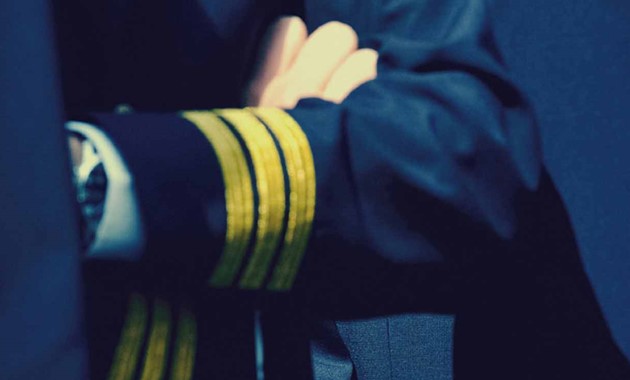 Pilot Assistance Manual, Second Edition
This manual has been generated by pilot experts with many years' experience with pilot assistance programs from across the globe. It provides guidance and best practices for establishing and enhancing such programs.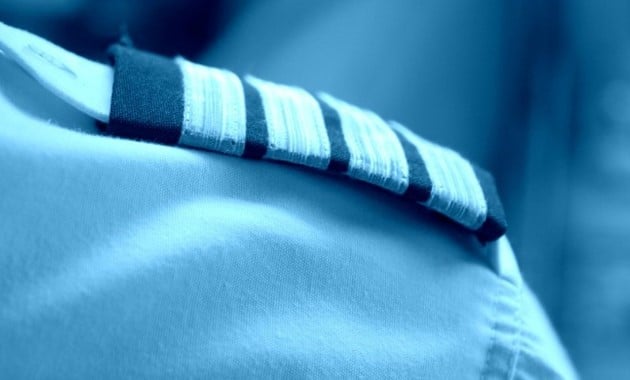 The EPPSI Guide 2nd Edition
Developed by the European Pilot Peer Support Initiative, this Guide to the Design and Implementation of Peer Support programs aims to assist pilot groups and airlines in building their peer support program.