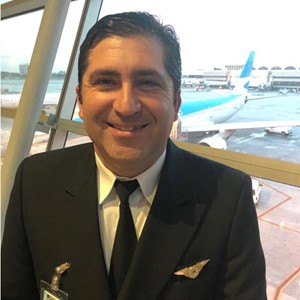 Capt. Daniel Bianco
Executive Vice-President South America (SAM)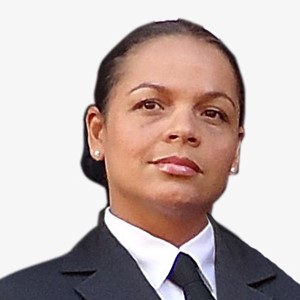 Capt. Diana Martinez
Regional Vice-President SAM-North
Colombia, Ecuador, French Guiana, Guyana, Panama, Peru, Suriname and Venezuela. Overwater airspace of Barranquilla, Rochambeau FIRs and unnamed airspace bounded on the east by Guayaquil and Lima FIRs, on the south by 15 00S, on the west by 120 00W and on the north by the equator.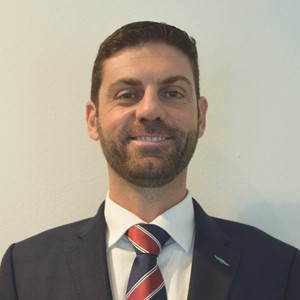 Capt. Marcelo Ceriotti
RVP SAM South
Argentina, Bolivia, Brazil, Chile, including Easter Island, Paraguay and Uruguay. Overwater airspace of Antofagasta, Santiago, Puerto Montt, Punta Arenas, Comodoro Rivadavia, Ezeiza, Montevideo, Porto Alegre, Brasilia, Recife and Belem FIRs, plus the polar region extending south to 90 00S and bounded by 10 00W, 90 00W and Easter Island FIR.