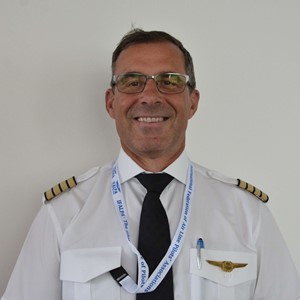 Capt. Rod Lypchuk
Executive Vice-President Caribbean & North America (CAR/NAM)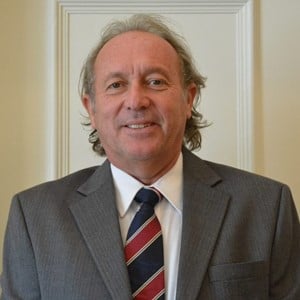 Capt. Erich (Chris) Witt
Regional Vice-President CAR/East
Antigua, Bahamas Islands, Barbados, Bermuda, Cayman Islands, Dominica, French Antilles, Grenada, Haiti, Jamaica, Netherlands Antilles, Puerto Rico, Trinidad and Tobago, Turks and Caicos Islands, Virgin Islands, West Indies Associated States, Leeward Islands Overwater airspace of Miami Oceanic, Houston Oceanic, Nassau, St. Juan, Piarco, Curacao, Santo Domingo and Port-au- Prince FIRs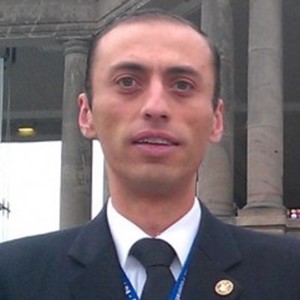 Capt. Francisco E. Gómez-Ortigoza
Regional Vice-President CAR/West
Belize, Costa Rica, Cuba, Dominican Republic, El Salvador, Guatemala, Honduras, Mexico and Nicaragua. Overwater airspace of Central America, Habana, Kingston, Mazatland, Merida, Mexico Oceanic, Monterrey and Panama FIRs, plus the airspace bounded on the north by Mexico Oceanic, on the east of FIRS Panama and Guayaquil on the south by the equator and on the west by 120 00W.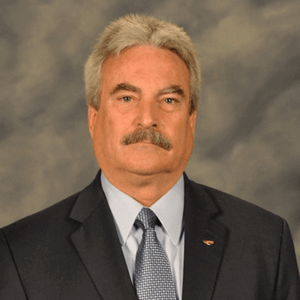 Capt. Peter Black
Regional Vice-President CAN/ARC
Canada and the Arctic region. Overwater airspace of FIRs Edmonton, Vancouver, Winnipeg, Moncton, Montreal and Toronto
Capt. Kathi Hurst
Regional Vice-President NAT
The North Atlantic area not covered by the CAN/ARC, CAR, SAM, EUR and AFI Regions. Overwater airspace of FIRs Sondestrom, Reykjavik, Gander, Shanwick Oceanic, Santa Maria Oceanic and New York Oceanic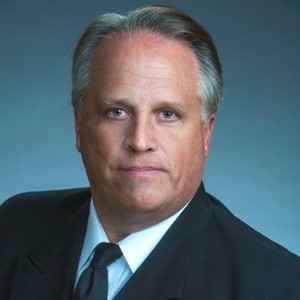 Capt. Ron Hay
Regional Vice-President US/CEP
United States and the Pacific between the West Coast of Continental U.S.A. and Hawaii. Overwater airspace of FIRs Oakland Oceanic, Honolulu, Seattle, San Fancisco, Santa Barbara, Los Angeles, Houston, Jacksonville, Miami, Atlanta, Washington, New York and Boston.