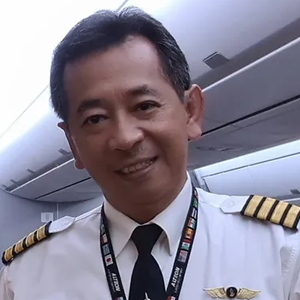 Capt. Jaffar Hassan
Executive Vice-President Asia & Pacific (APAC)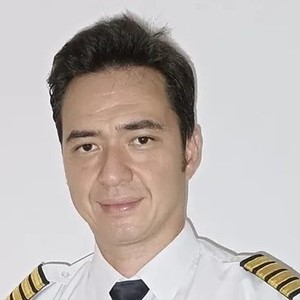 Capt. Nickolas Lagouros
Regional Vice-President Asia/ East
Brunei, China (Taiwan) Democratic Kampuchea, East Timor, Indonesia, Laos (People's Democratic Republic), Malaysia, Philippines, Singapore, Thailand and Socialist Republic of Vietnam Overwater airspace of Ujung Pandang, Surabaya, Jakarta, Kuala Lumpur, Singapore, Bangkok FIRs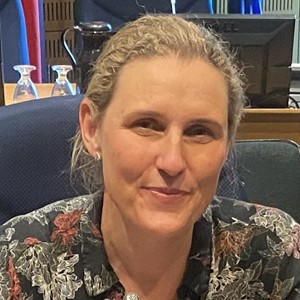 Capt. Anna Wakelin
Regional Vice-President SOP
American Samoa, Australia, Caroline Islands, Federated States of Micronesia, Cook Island, Fiji, French Polynesia, Kiribati, Marshall Islands, Federate States of Micronesia, Nauru, New Caledonia, New Zealand, Niue Island, Republic of Palau, Papua New Guinea, Samoa, Solomon Islands, Tahiti, Tonga, Tuvalu, Vanuatu, Wallis Islands, Western Samoa Overwater airspace of Micronesia, Port Moresby, Brisbane, Melbourne, Tahiti, Auckland FIRs .Oceanic, unnamed airspace (ex-Honiara), are as south of the equator extending from the eastern boundaries of FIRs, Brisbane, ex-Honiara and north of Auckland Oceanic extending east to 157 00E. Also includes airspace extending south from the above-mentioned FIRs and from south of Easter Island FIR to 90 00S.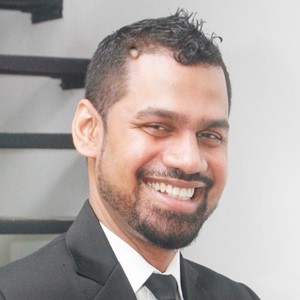 Capt. Shavantha Pedris
Regional Vice-President Asia-West
Afghanistan, Bangladesh, Bhutan, India, Maldives, Myanmar, Nepal, Pakistan and Sri Lanka. Overwater airspace of Bombay, Madras, Calcutta, Colombo, Yangon, and Male FIRs.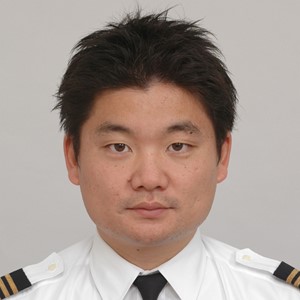 Capt. Hideaki (Max) Matsumoto
Regional Vice-President NOP
West Coast of North America westwards, including the Aleutian Island Chain, China, Hong Kong, Japan, Democratic People's Republic of Korea, Republic or Korea, Mongolia. Overwater airspace of Anchorage, Anchorage Oceanic, Naha, Tokyo, Laegu, Shanghai, Bejing and Pyongyang FIRs