The PGA Committee assists the Federation and its Member Associations in representing airline pilots in industrial matters. They develop and facilitate training in negotiation tactics, monitor industrial progress globally, develop policy related to the profession of the air line pilot, and coordinate Mutual Assistance to Member Associations as requested.
>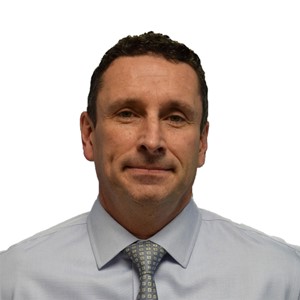 Capt. Kevin Judkins
PGA Committee Chairperson
Captain Judkins flies the 777 for British Airways. Active in international pilot affairs since 2006 when he became a Union Representative for BALPA, Kevin served as Vice-Chair of the British Airways Company Council (BACC) between 2006-2012 and Chairman between 2012-16. He served as chair of the OCCC between 2018-2021.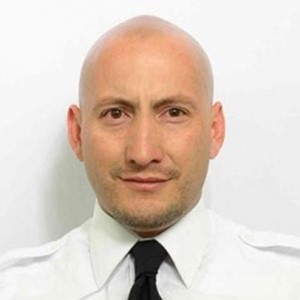 Captain Hilario Castillo Chávarri
PGA Committee Vice-Chair
Captain Castillo flies ERJ for Aeromexico Connect. He has been active in his home MA, ASPA Mexico, holding various positions, including Contract Administrator for Aeromar MEC and Industrial Representative. He now serves as ASPA Mexico's Technical Director. 
Sidebar
Contact Us
Capt. Al Gaspari
Executive Vice President Professional & Government Affairs (EVP PGA)
Sebastián Currás Barrios
Senior Professional & Government Affairs Officer