The PGA Committee assists the Federation and its Member Associations in representing airline pilots in industrial matters. They develop and facilitate training in negotiation tactics, monitor industrial progress globally, develop policy related to the profession of the air line pilot, and coordinate Mutual Assistance to Member Associations as requested.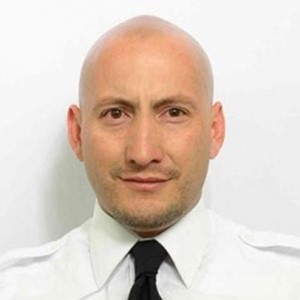 Capt. Hilario Castillo-Chavarri
PGA Committee Chairman
Capt. Castillo flies ERJ for Aeromexico Connect. He has been active in his home MA, ASPA Mexico as Contract Administrator for Aeromar MEC and Industrial Representative. Capt. Castillo is also Vice Chairman for Aeromexico Connect MEC.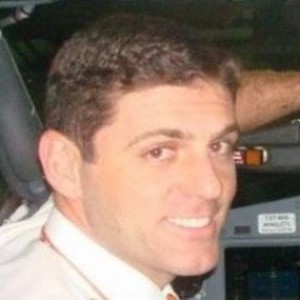 Capt. Marcelo Ceriotti
PGA Committee Vice-Chairman
Capt. Ceriotti works for Gol Airlines as a Boeing 737 Captain, based in São Paulo. He is the International Affairs Secretary for his home MA, the Sindicato Nacional dos Aeronautas (SNA) Brazil, and has served as both their President and Legal Affairs Director.
SFO Dean Fotti
PGA Committee Vice-Chairman
SFO Fotti flies the Boeing 777 for Air New Zealand, operating out of Auckland. Formerly Industrial Director of NZALPA, he now serves as their IFALPA Director.  
Sidebar
Contact Us
Capt. Jack Netskar
Executive Vice-President Professional & Government Affairs (EVP PGA)
Sebastián Currás Barrios
Professional & Government Affairs Officer