The HUPER Committee provides the pilots' perspective in three principal areas: Aviation Medicine, Training and Licensing, and Human Factors. Each of these groups is actively involved in developing provisions and guidance with ICAO and other partners as well as producing publications for the pilot community.
Capt. Tanja Harter
HUPER Committee Chairperson
Capt. Harter is involved in many initiatives on behalf of IFALPA, such as the development of the Manual of Criteria for the Qualification of Flight Simulation Training Devices and the Manual of Evidence-based Training. She is an active CRM Instructor and Business & Management Coach. Based in Munich, she flies the A320 family for Lufthansa.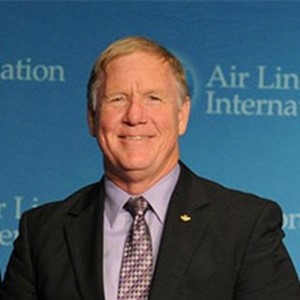 Capt. David McKenney
HUPER Committee Vice-Chair (Human Factors)
Captain David McKenney is a B-737 pilot for United Air Lines. Throughout his career he has served as a flight instructor and check airman. Capt. McKenney is Director of Pilot training, as well as Human Factors and Training Expert for ALPA, International (ALPA,I).
Capt. Jean Benoit Toulouse
HUPER Committee Vice-Chair (Training/Licencing)
Based in Paris, Captain Toulouse flies the A320 for Air France. Among other positions, he represents IFALPA at ICAO for the Competency Based Training and Assessment Task Force and ECA at the EASA MPL Advisory Board.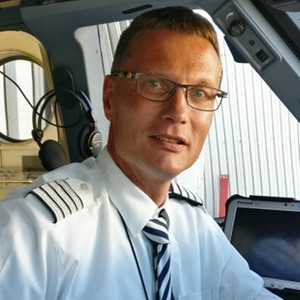 Capt. Dr. Antti Tuori
HUPER Committee Vice-Chair (Medical)
Finnair pilot and medical doctor, Dr. Tuori flies A320s for Finnair. He has been representing his home MA, the Finnish Pilots' Association (FPA) as a volunteer with IFALPA for several years. Dr. Tuori is also an Aeromedical Examiner.
Sidebar
Contact Us
Cpt. Patrick Magisson
Executive Vice-President Technical & Safety Standards (EVP TSS)
Gordon Margison
Technical Officer
Recent Publications