The DG Committee promotes the safe transportation of dangerous goods by air. Articles and substances capable of posing a risk to health, safety, property, or the environment are regulated as dangerous goods, and may be carried safely only when properly declared, packaged, labelled, and when the Pilot in Command is notified. IFALPA seeks to maintain the highest regulatory standards for the transport of declared dangerous goods, as well as preventing undeclared dangerous goods from being carried on aircraft.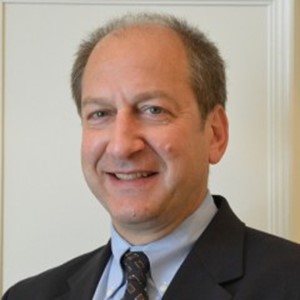 Capt. Scott Schwartz
DG Committee Chairperson
Capt. Schwartz flies MD-11s for FedEx. An Accredited Accident Investigator, he has served on the FedEx Pilot Union's governing Board and represents the Federation in several international DG groups and fora, including IATA's DG Board.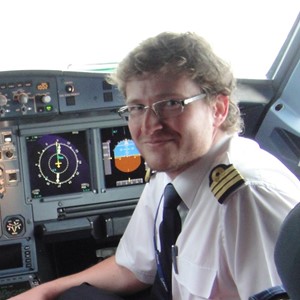 SFO Quentin Martiny
DG Committee Vice-Chair
Capt. Martiny flies A320s for Air France. With SNPL, he was instrumental in the implementation of FRMS within Air France, where he's also a corporate accident investigator. Capt. Martiny represents IFALPA on relevant ICAO Sub-Committees and IATA's DG Board and DG Training Task Force.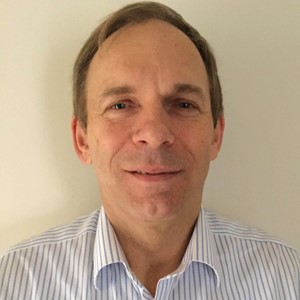 Rob Herweynen
DG Committee Vice-Chair
Herweynen started his career in general aviation in 1985 and went on to fly with Ansett Australia. In 2002 he joined Qantas Airways, flying B737s, B767s, B747s, A330s and, more recently, A380s. Rob lives in Melbourne and has been actively involved in AusALPA's Safety & Technical Committee since 2010, serving as a Security and Dangerous Goods representative
Sidebar
Contact Us
Cpt. Uwe Harter
Executive Vice-President Technical & Safety Standards (EVP TSS)
Capt. Arnaud du Bédat
Senior Technical Officer
Recent Publications