The ADO aims to improve aviation safety worldwide by influencing the design of aircraft and their operation and to improve the working environment of the individual pilot, while giving consideration to environmental issues. They liaise with manufacturers, designers, engineers, and scientific and regulating bodies to provide the pilots' perspective and expertise.
>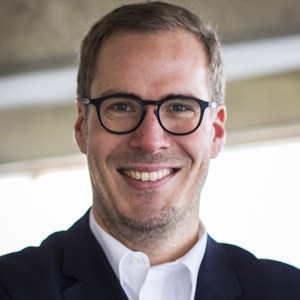 Capt. Nikolaus Braun
ADO Committee Chairperson
Capt. Braun flies A320s for Lufthansa. He has been active in VC German ALPA's ADO group and IFALPA ADO for 20 years. With interest in Human/Machine Interface issues, he was involved in the rulemaking process at the European (EASA) and International (ICAO) levels for Electronic Flight Bags.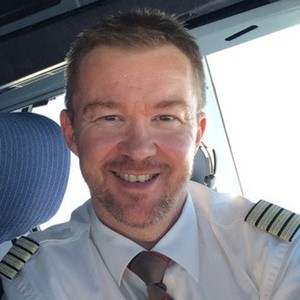 Capt. Steve Roesli
ADO Committee Vice-Chair (Design)
Capt. Roesli flies the A330 and A340 at Swiss International Airlines and has been active in different safety related positions for more than 25 years, both nationally within Aeropers-SwissALPA as well as internationally through IFALPA, ECA, and at ICAO.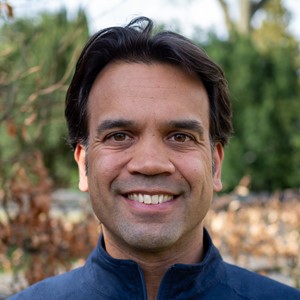 Capt. Dara Van Langen
ADO Committee Vice-Chair (Operations)
Capt. van Langen flies the Boeing 777 and 787 for KLM. He has been involved in the ADO and PGA Committees at IFALPA since 2011 and the Flight Technical Committee and International Affairs Committee at his home MA of VNV. At ECA, Dara has served as Chair of the Training, Licensing, & Operations Working Group and as a member of the Industrial Working Group, and has been doing pilot peer support since 2015.
Sidebar
Contact Us
Capt. Uwe Harter
Executive Vice-President Technical & Safety Standards (EVP TSS)
Céline Canu
Technical Officer
Recent Publications