The AMF Committee provides advice and recommendations to the Executive Board aimed toward the resolution of Problems related to the provisions of the Covenant of the Federation and the Constitution, By-Laws, and Rules of Order, especially as they relate to: Membership, the election and duties of Federation Officers, and the organizational structure of the Federation.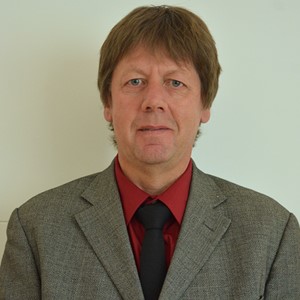 Capt. Johan Kotze
AMF Committee Chairperson
Capt. Kotze flies the Airbus A319/A320 at South African Airways. He is Secretary/treasurer of SAAPA (South African Airways Pilot Association), and Chair of the Define Benefit Pension Fund/Risk and Compliance Committee and the Auditing Committee.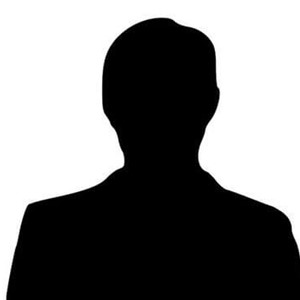 Vacant
Regional Vice-President
Sidebar
Contact Us
Capt. Rick Cameron
Executive Vice-President Administration Membership & Finance (EVP AMF)
Christoph Schewe
Managing Director